The classic fashion style is popular and promoted in recent years. In particular, in the summer, many girls love and believe this nostalgic and feminine style. Characteristics of vintage designs will be plain dresses, spread skirt legs, floral prints, polka dots, geometry … accompanied by accessories of small brimmed hats, box bags, simple shoes.
Vintage style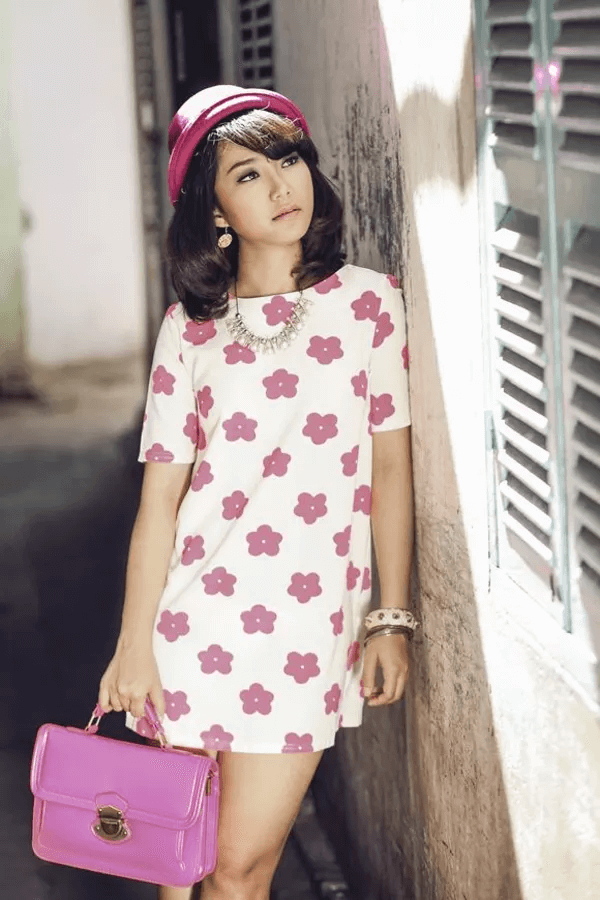 To apply the vintage style is not too difficult, you can choose and match outfits as suggested below. How to combine vintage outfits to bring efficiency to the look and to create comfort for the wearer.
Let's refer to the streetwear fashion style of summer day:
Sleek outfits will conceal blemishes for girls with bread waistlines. Nostalgic color tones combined with wide-brimmed hats and handbags will create a harmonious overall.
Round eyewear accessories are also in the vintage direction, you can wear this style for hot sunny days. The sleek, wide-spread skirt makes it easy to make you more charming and feminine.
Striped patterns are popular and used in the summer.
Combined with flared skirt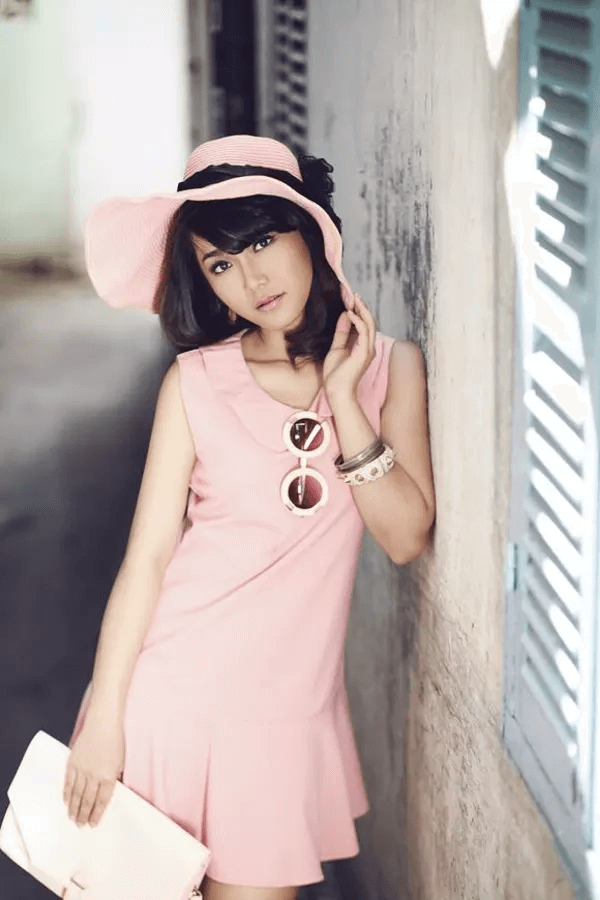 Combined with the eye-catching red spread skirt shape, creating a bold highlight. A small selection of headband accessories, and a small backpack so you are ready for short trips. Light pastel-colored blouse, combined with a polka-dot spread skirt to create a classic feminine style. Style suitable for feminine, gentle girls. Play with a cute cat ear headband and vintage handbag.
Nice coordination for the weekend appointment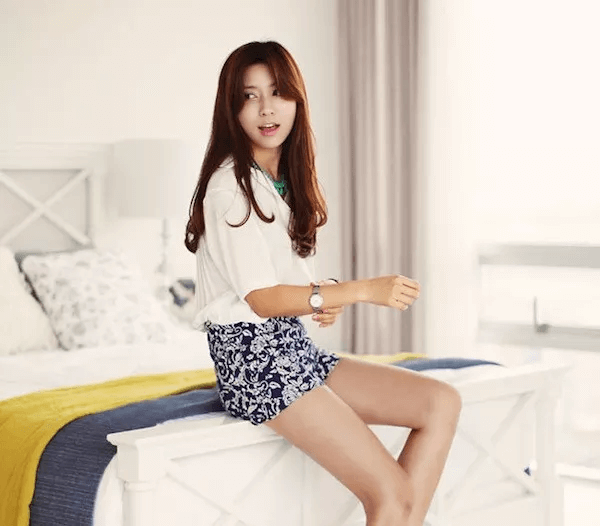 After a stressful working week, the weekend comes as a gift for those who have worked hard during the past week. In a very comfortable mood with 2 days off ahead, sure, you have a plan for your weekend, right?
In one of the meetings with friends, parties, for sure, you will have to spend time with your other half. A romantic dinner, a movie trip or a concert together will be a sweet time for the two of you. And there is no reason why you should fall in love with these dates. Prepare yourself for the most graceful outfits to accompany your partner.
The first secret to choosing clothes when going on a date is that you must not dress too sloppily. Not to mention the first date, including the next date, if he comes across you in messy clothes with too simple hairstyles, he will think you disrespect him and worse, think you are an unknown girl. take care of yourself.
Elegant outfit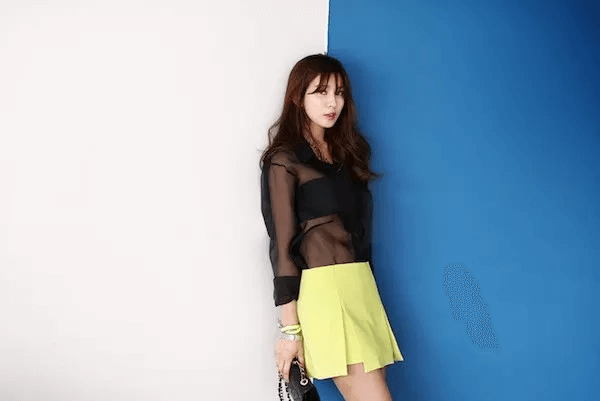 The next thing, you are also determined not to choose too much of a match. Make him feel like the date is important to you, but it's not a big deal either. Dressing too frilly will unintentionally put pressure on him, moreover, inwardly he will think you're a too groomed girl? Elegant, graceful and feminine clothes but not picky will be the perfect choice.
In terms of color, of course, you should choose colors that best suit your skin tone. You should avoid dark colors, gray like black, gray … too many of these shades will make you look old and stiff. Are we enjoying a sweet evening with the one we love? Feel free to experiment with bright, vivid colors like pastel, red, yellow or pink, and even the vivid motifs that are raining this summer. If you are still afraid, find yourself lighter colors such as nude, beige or pink, with gentle, harmonious and soothing patterns.
Subtle details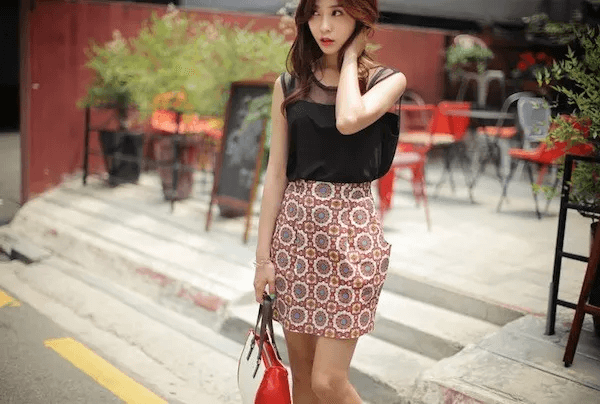 With the outfit, it would be best if you wear a dress with subtle details. But besides that, if you love the simple, light style, the hot fabric shirt and short will be a great choice. Don't forget accessories like jewelry, earrings, necklaces and bracelets. They will make you much more luxurious. However, you should also moderate their appearance. Wearing just one for each item is enough to add charm to your appearance. And finally, a pair of high heels or kitten heels will help enhance your figure and keep him from taking his eyes off you.