Youthful, fresh, but still very elegant, the shirts with round and well-rounded bears not only help you get the waist "bee waist" but also easily hide the lower belly which is not slim. However, the fact that this shirt is more detailed makes this shirt a bit fussy and difficult to wear than other basic shirts like t-shirts or shirts. Especially if you're not careful, you can get sloppy with too many layers in one set.
Tapered pants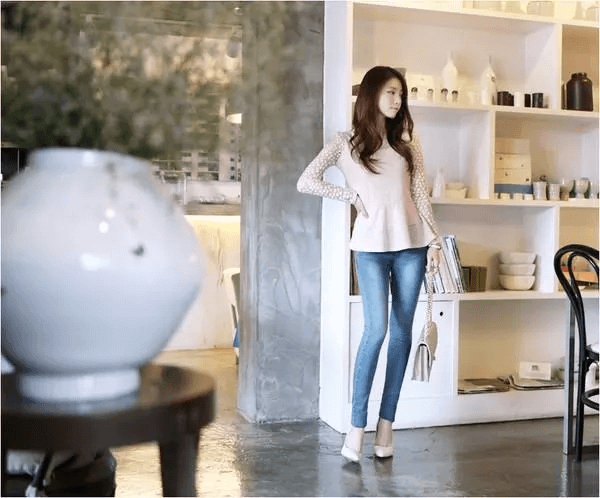 Featuring a rather sophisticated feminine body, the first principle when coordinating with the peplum is still neat tights to help you balance the overall look. When coming to work, if you love the romantic look of simple curves, choose for yourself a sleek and arrogant tregging pants. On the contrary, for girls who love a dynamic, healthy style, skinny jeans are a great item to pair with peplum shirts.
Lace peplum shirt with simple skinny blue jeans. Choosing spiked heels and bags with the same tone as the shirt will help you create a harmonious look for the whole set without getting old.
Youthful and fresh with yellow peplum and torn jeans. However, this set is only for girls with a slim figure, because the neon yellow color and pink accessories are easy to make you gain weight.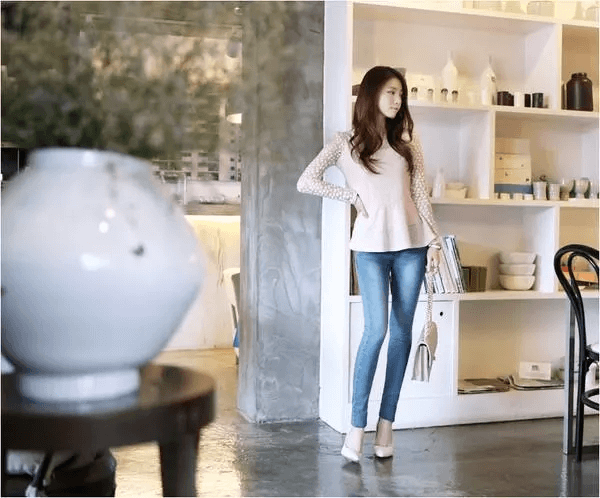 Combining white lace peplum shirt with the strength of skinny jeans folded down. The eye-catching color spaces on high heels, bags or sleeves are a great highlight to complement the youthful look you need.
Absolutely fashionable with 2 opposing cobalt-white blue colors. A peplum blouse with white leggings and white leggings will help a stylish girl look great. Purple is a wonderful color to help you "show off" her mature, salty beauty. However, if you know how to combine with simple jeans, you will pull back the youthfulness and not be too afraid to "end up" with this color.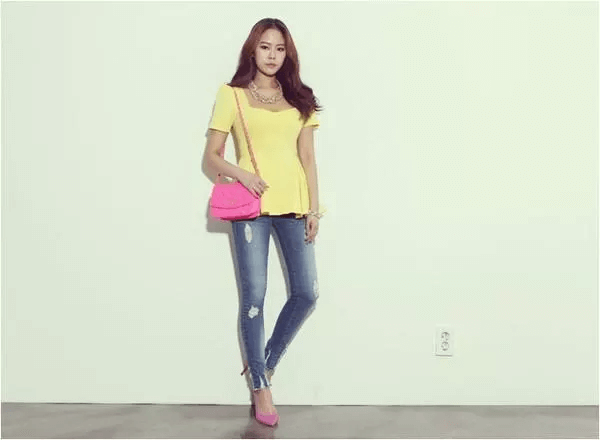 "Dazzling" with bright, youthful, sunny yellow hues. If you are afraid that this color is too "floating" at the office, the combination with dark colored shorts will help you "hold back" as well as neutralize this color. Polished peplum shirt with white denim and leggings shorts. The perfect set for ladies who love dynamism.
Shorts are short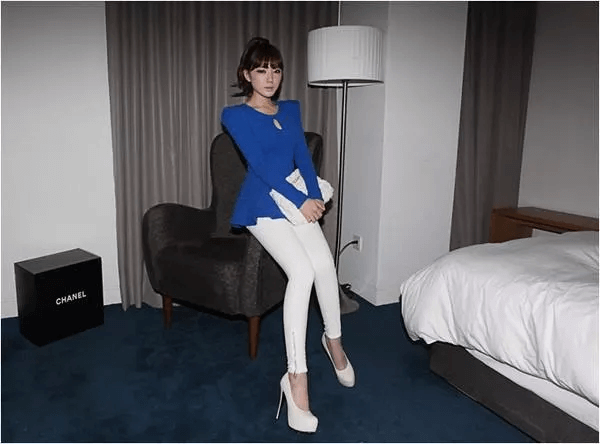 If you are looking for a different way to replace boring everyday clothes, then wearing a peplum with shorts is the perfect choice that is hard to ignore. On weekends walking around, torn bull shorts combined with lace peplum and pink clutches are the set that you should not miss to get a dynamic, youthful look.
The pastel pink tone always brings an "unconditional" sweetness to all ladies. Especially when it pairs with white shorts and ton-sur-ton handbags. The extremely smart color combination between bright yellow-blue-pink colors, all perfectly neutralized by dark shorts and simple white heels.
Skirt bunch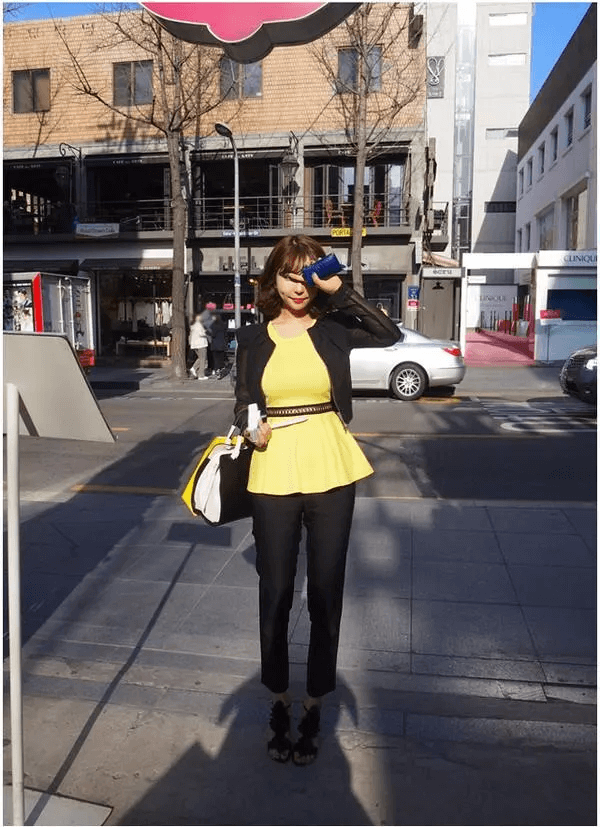 This is probably the set of clothes devoted to the love of most office women. The surprising harmony from the unfamiliar pieces suddenly created a very charming and attractive effect. The sleek, lady-like look of the shirt is complemented and added perfectly by the sexy look coming from the tight-fitting short skirt that complements the curves. However, be smart in color combinations such as choosing the wrong color tone or just using a graphic item if you do not want to turn yourself into a "mobile vase".
When the colorful skirt is the attraction of the set, you should minimize the colors with the rest to avoid overly fussy. Stylish with metallic skirt and lacy peplum. Still the same shirt style, but the combination with pink colors brings a youthful and fresh shade.
Combine accessories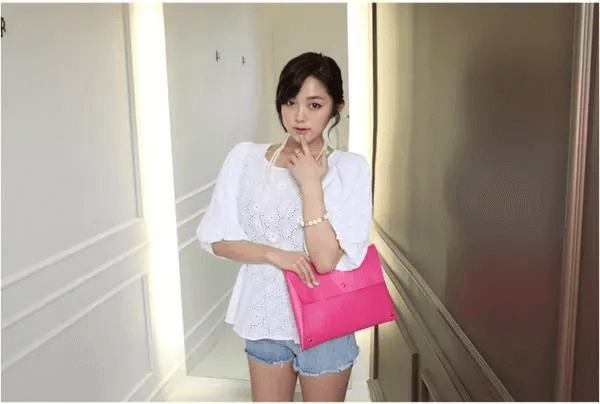 This is a great "data" for you to easily "transform" and add additional accessories to complete the set. Stylish and trendy with a chunky choker studded with stones or more luxurious with a pearl necklace… Try and feel the excitement of this elegant accent.
Choosing a necklace studded with stones and black tone with shorts will create a harmonious link for the whole suit. On the other hand, if combined with eye-catching orange-yellow colors and dusty bull shorts, your necklace should also have bold personality details like this. Luxurious with pearl necklace in harmony with shirt color. In addition to the necklace, adding a few trendy bracelets will help you get a youthful, personality look.