Although cotton items are airy, they are often considered simple, not "good" or even like home wear. Summer is always the time when we see the rise of cotton outfits. This is not surprising because cotton is always preferred for its cool, sweat-absorbing, easy-to-wear, stretchy, and easy-to-preserve properties. Moreover, cotton is also the most popular garment material today and that also means that cotton is the most present material in the summer of all girls.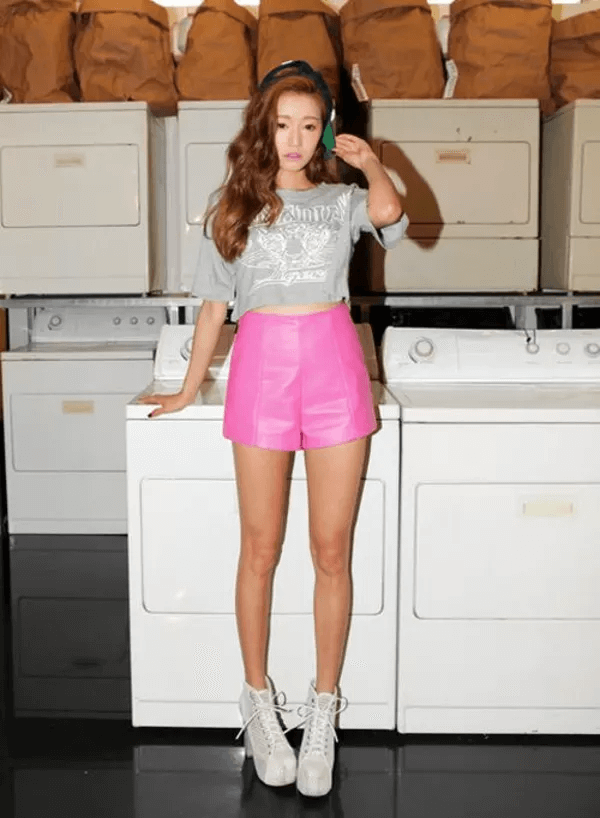 Cotton clothing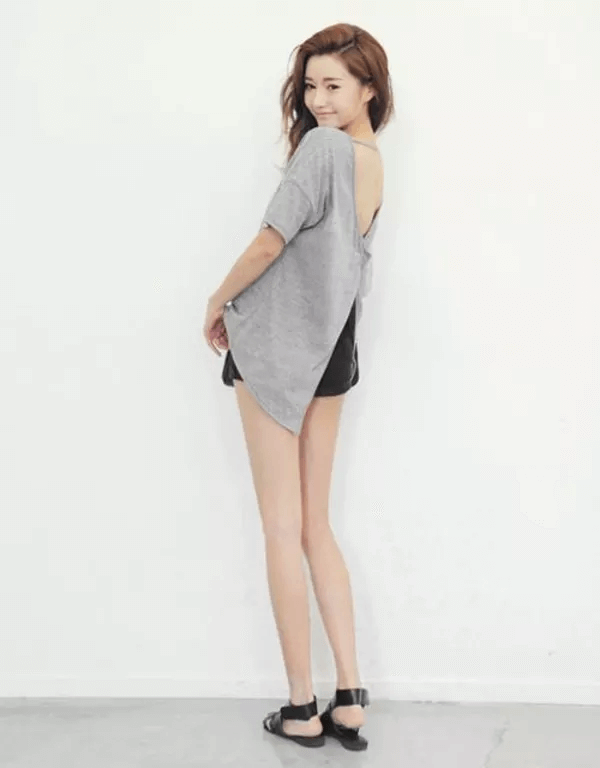 It is also because the cotton material is so familiar with everyday life with a simple and fussy dress style, so how to wear outfits made from this material to stand out, fashion is not at all. easy. Even cotton outfits with felt colors or fragile materials are often "mistaken" for home wear. However, you can also "upgrade" for simple, familiar cotton outfits when mixing them with many new and attractive fashion recipes.
It's stylish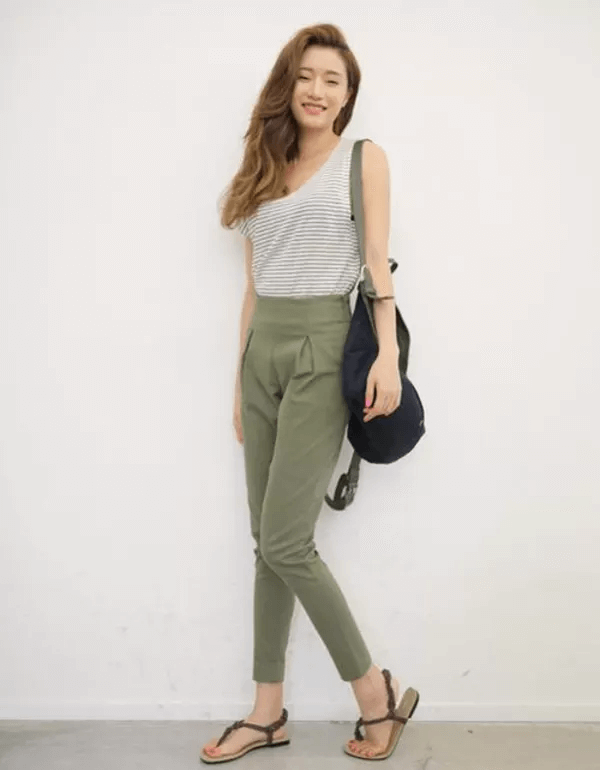 More comfortable and refreshing than ever with a cotton crop-top. This shirt will definitely be your first choice during hot summer days. If you want to look stylish with this outfit, mix with a denim or leather short. In particular, the leather short with "dazzling" tones and the snapback hat is the most effective and "quality" combination.
T-shirt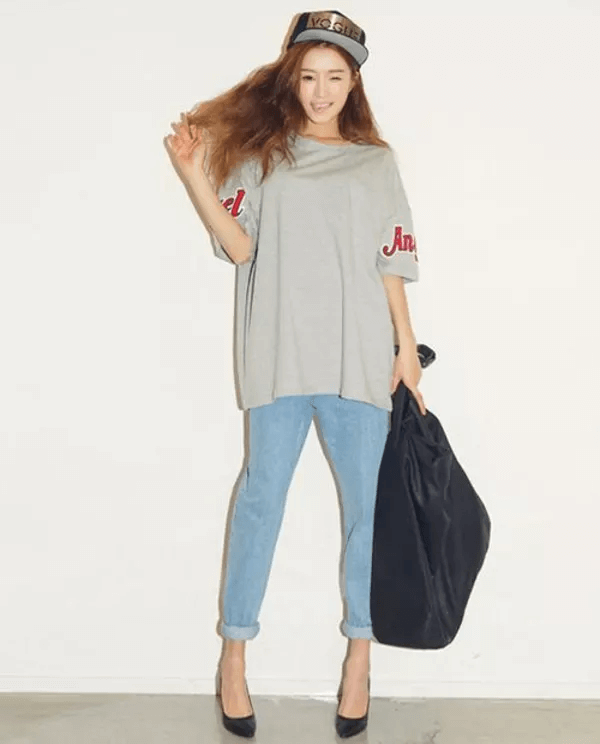 Cool in the middle of summer day with felt tones and denim blue. You will look more active and personality when using a waist-length shirt, creating an interesting highlight for the outfit. Just a simple outfit with a T-shirt, shorts and sandals; But it is the cut-out that makes your outfit more different and more interesting.
This year, the shorts are more popular than ever. When a cotton tank top that looks like your home shirt is mixed with these pants, you will have a simple outfit, handy but no less elegant.
Oversized bags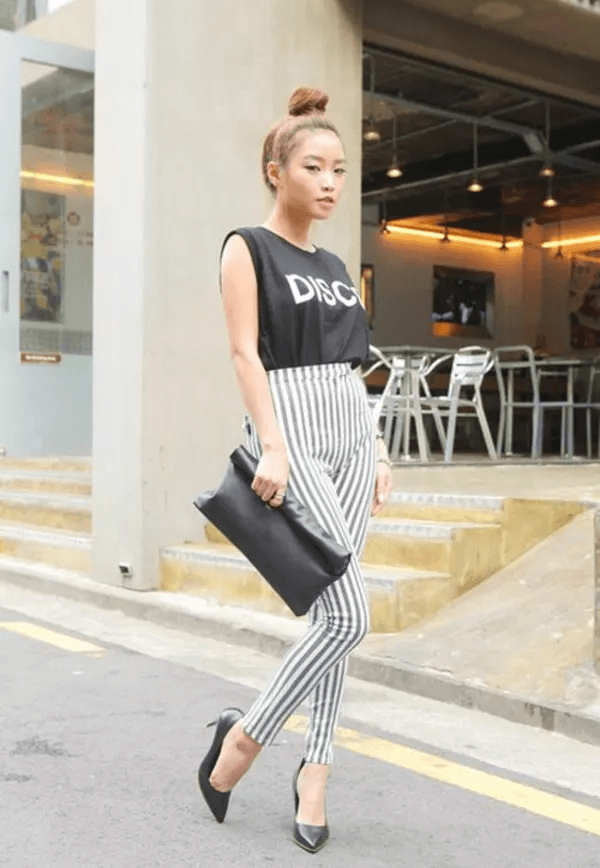 Turns into a dusty girl with a cotton T-shirt combined with cute jeans boyfriend. Accessories such as oversized bags, pointed heels or snapback caps are the factors that help you look both "cool" without losing your inherent femininity.
Still an oversized cotton T-shirt, but mixed in the "hidden pants" style with denim shorts and bata shoes will give you a dynamic, youthful and healthy look, very suitable for picnics. or cruises in the summer. Besides, do not forget to shop for yourself with extremely "hot" color frames!
Cotton armpit shirt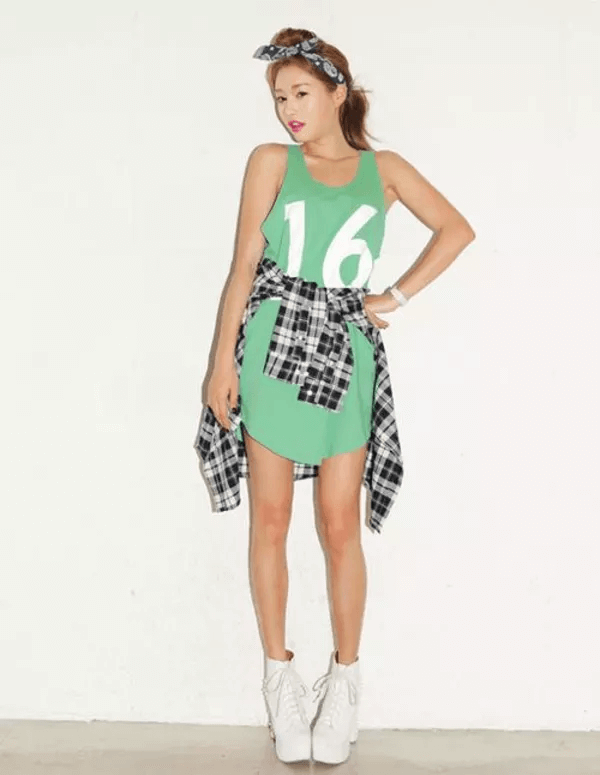 Also a very fashion suggestion for you on a sunny day. This elegant, light shirt will stand out more when it comes with black-and-white plaid skinny pants and a pair of pointed-pointed heels. You can also "cheat" a bit of height with this set.
Personality with a tank-top, a long, fake skirt with vibrant colors and a waist-length checkered shirt. The secret add a turban in your pretty hair and you'll look out of place! Girls who like a gentle, feminine style can also mix a cotton armpit shirt with pure white skirt and a lovely doll shoes.
Mix with sports shoes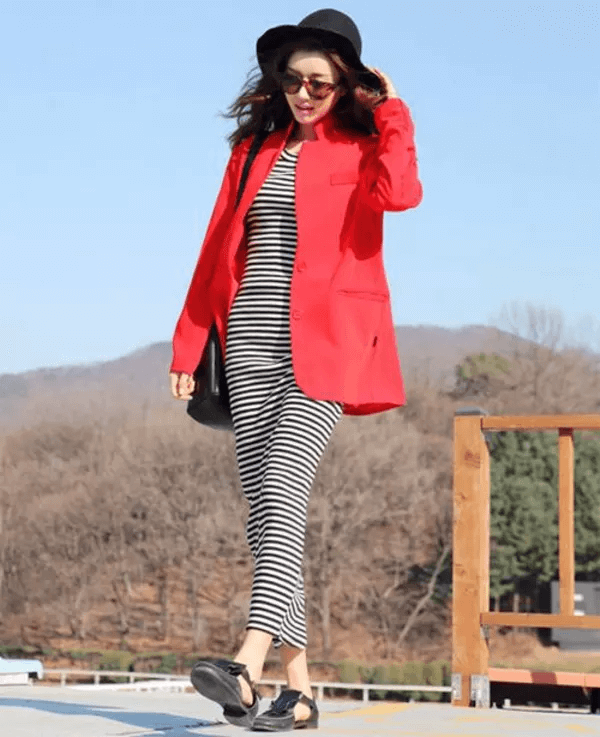 Cotton tank-dress is not unfamiliar to us in the summer. This dress makes you look sexy, youthful and feminine; especially when mixed with sneakers and a snapback hat. Similarly, cotton skirts are also more "quality" when paired with a denim jacket and athletic shoe.
The "dazzling" color blazer is the perfect choice if I want to enhance my fashion style when wearing a cotton maxi dress. Or mix a bit of military strength with a military blue jacket and a personality studded handbag coordination.
With lace crop-top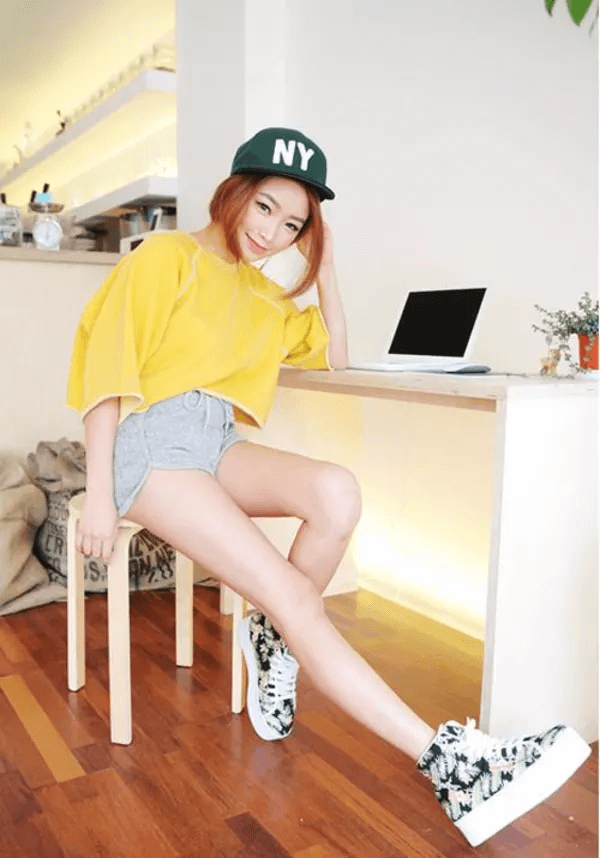 If you always think that cotton pants are only suitable for wearing at home or going to exercise, you will have to think again when you see this item is mixed quite well with lace crop-top, creating a fashionable outfit. upper and not bluffing at all.
Short cotton is always popular in the summer. These "home wear" pants will look more fancy when accompanied by a floating crop-top and a pair of "pit" bread sole shoes. When they come with a white shirt, leather gilet and round glasses, not many people will recognize the "popular" cotton shorts anymore.