To "cool down", women should choose bright colors such as white, lemon yellow, pastel … Dark colors, even though we feel more comfortable, but they are the cause of heat because They absorb the sun very well.
Brightly colored clothes, on the other hand, cause blinding, because they reflect a portion of the light, but are helpful, preventing the body from getting too hot.
Less hot with cotton fabric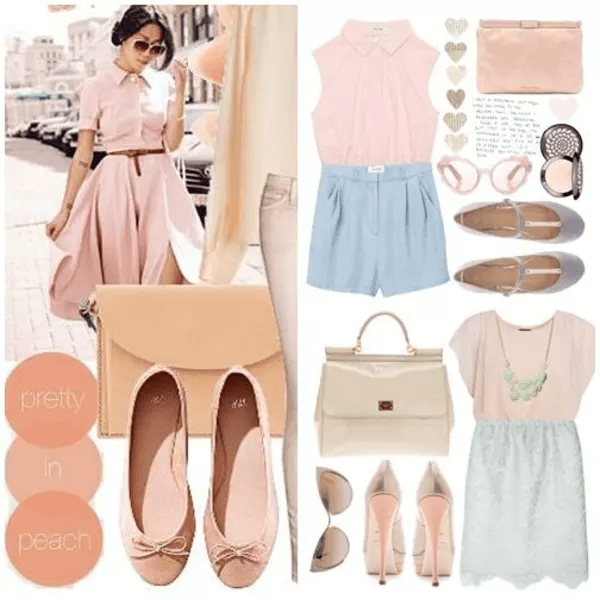 Summer with many heat waves, you should choose clothes that are cool, absorb sweat to make them more comfortable and comfortable. It is not necessary that these are thin fabrics such as linen, coarse or silk … but also long materials, but cotton like denim also help you resist heat and sun damage.
Comfortable with aggressive outfits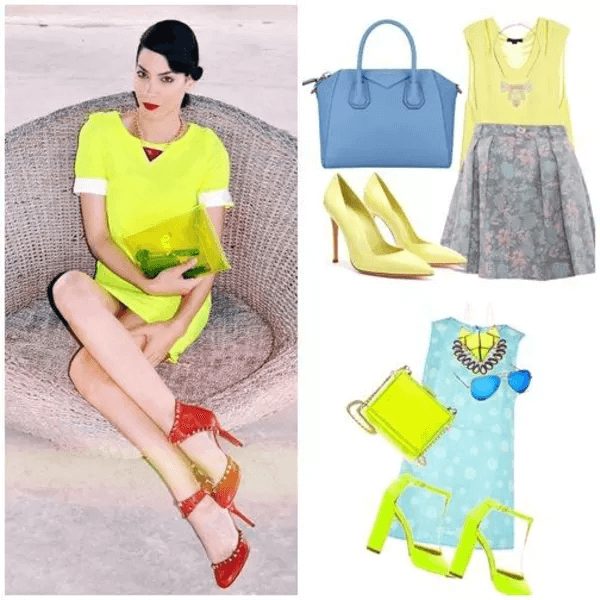 Avoid tight clothing that frustrates your body. Hot days is a good opportunity for you to wear open, airy dresses with bright colors and patterns. If you still like pants, you should choose pants that fit well, pants miss all styles or boyfriend jeans, skinny pants should be saved for more pleasant weather days.
Beautiful accessories "sun protection"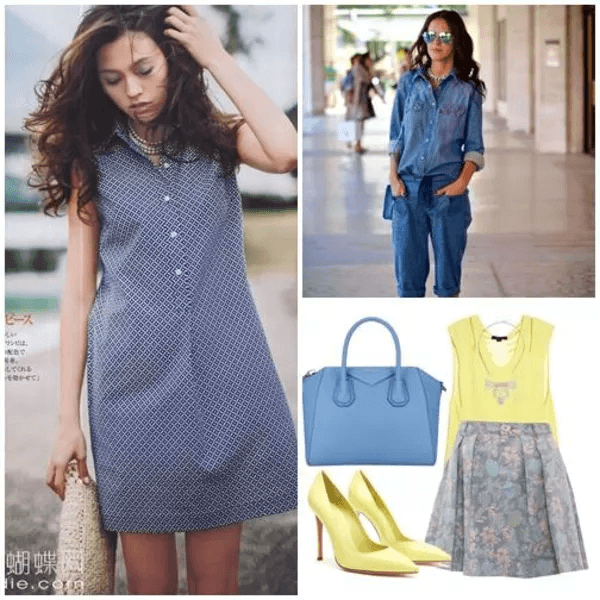 Sunscreen with sunglasses, hat, umbrella are indispensable accessories when going out on a hot day. They not only reduce heat, but are also essential to protect your skin and your health. And you can still completely make style, style with fashion summer accessories: sunglasses of all styles, lovely papyrus …
You should pay attention to choose a sunscreen with cool material, thick fabric, loose shirt, bright color. Sun-protective skirt will have better sun protection effect. A hot day is a good opportunity for you to wear aggressive outfits, oversizse shirts, flared skirts, cool baggy pants … with bright colors and patterns.
Monday, gently with polka dots spread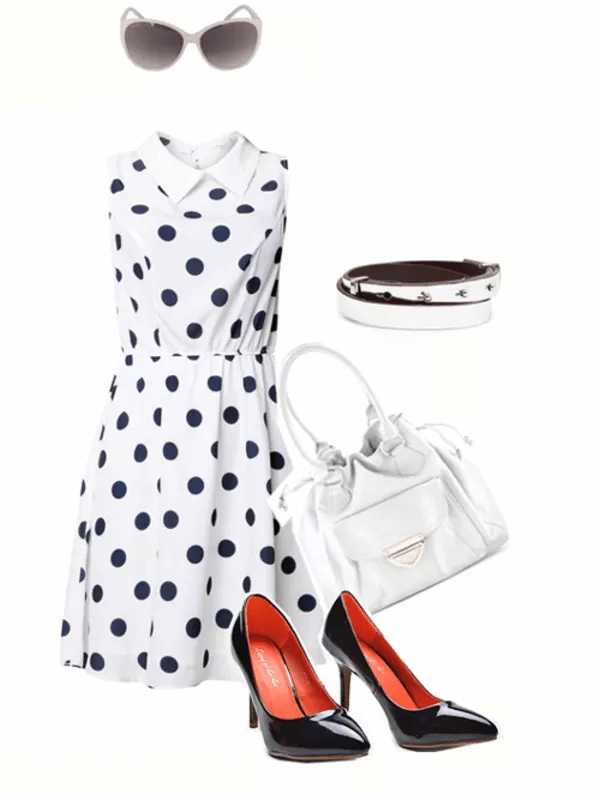 Start the work week in a comfortable style with a classic polka dots soft flare skirt, interesting and stylish enough but not too much for the office, with professional black heels, large bags to help you. Contains necessary documents. Bright, comfortable, light-colored clothes that reduce heat on a sunny day help you work better!
On a hot day, with the criteria of prioritizing the comfort of the body, instead of tight-fitting pants, choose baggy pants with just enough pleats, and a plain shirt. The magenta color may make you feel a bit giddy, but in fact it helps to reflect the sunlight, reducing the heat on sunny days. When combined with a white shirt, the outfit looks softer and still makes you stand out and comfortable.
Stylish black-and-white dress on Wednesday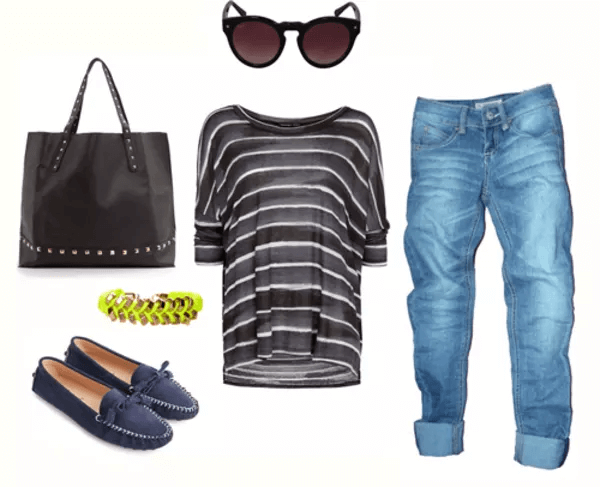 Black and white loans do not help you keep up with fashion and professionalism in the office, but also bring airiness and comfort than tight-fitting dresses. The sleek figure and the black-and-white layout on the dress also has a great effect on hiding her shape. A small iridescent bracelet is the highlight enough for this black and white set.
The shirt is loose, with the lovely spread of the skirt, with a pink tone, both sweet and cool off for a hot day. The perfect set for a lovely girl to work. Not only that, the combination of colors and tones also helps her to have a smaller and taller stature thanks to this outfit! If you want to increase the height, you can change cute dolls with high heels.
Take a break from tight-fitting jeans that cause frustration on a hot day, you can be more comfortable, active but very stylish with boyfriend jeans and black-and-white t-shirts. Bigsize bags and loafers will complete this dynamic style for you. Although this is not a glamorous outfit, but sometimes on a hot day, comfort and style should be a priority.